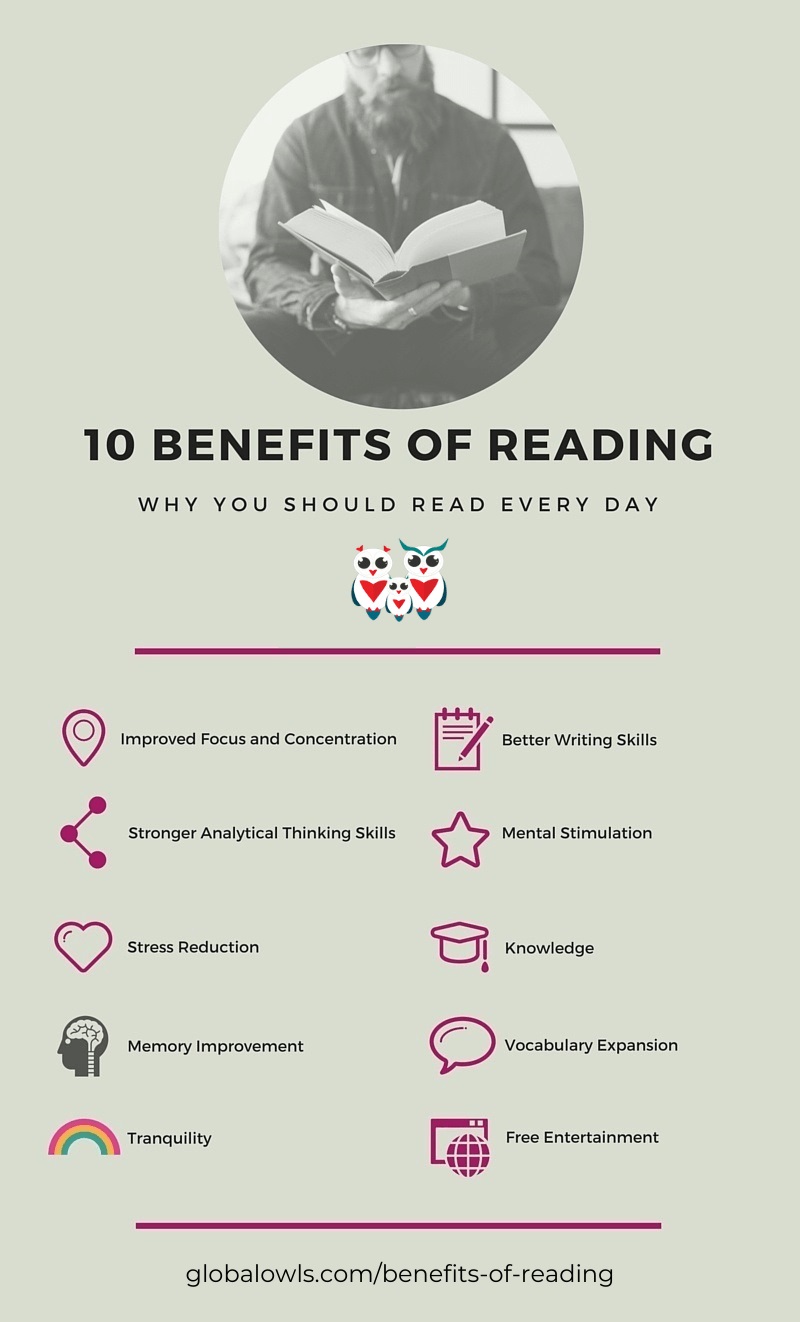 Infographic 10 Benefits of reading more
In short, I read a book a day because there are people who have achieved greatness and they're sharing their stories with us. Poor yourself a nice cup of coffee and start your morning with a good book.

Want to learn how you can also read a book a day and the 10 benefits of reading? Read the article.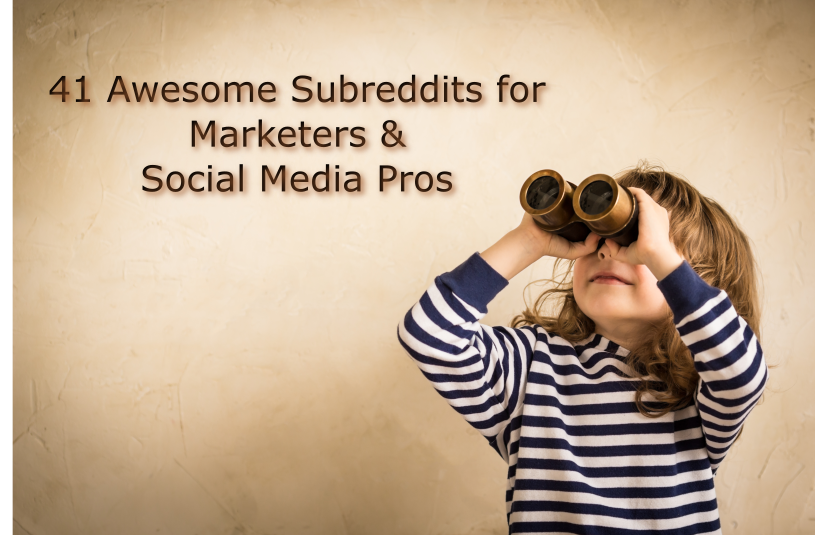 Best Digital Marketing SubReddits
Reddit is a great place to hang out. They have thousands of topics covered in thousands of subreddits. I've compiled a list with the largest subreddits for Marketers and Social Media pros to save you some time. Included are also top articles on Reddit Marketing. Get the SubReddit list.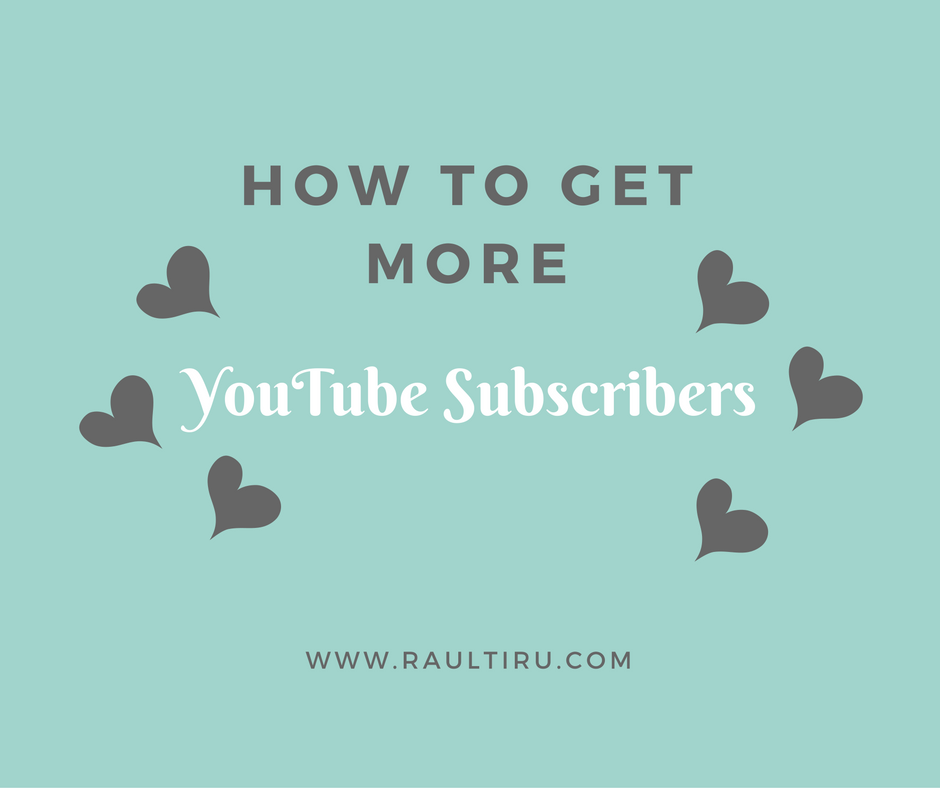 Get more YouTube subscribers
Quick Read - 2 effective ways to get more YouTube subscribers. Learn from great channels like the Daily Show and Science today to see how you can get more YouTube Subscribers Get the tactics.